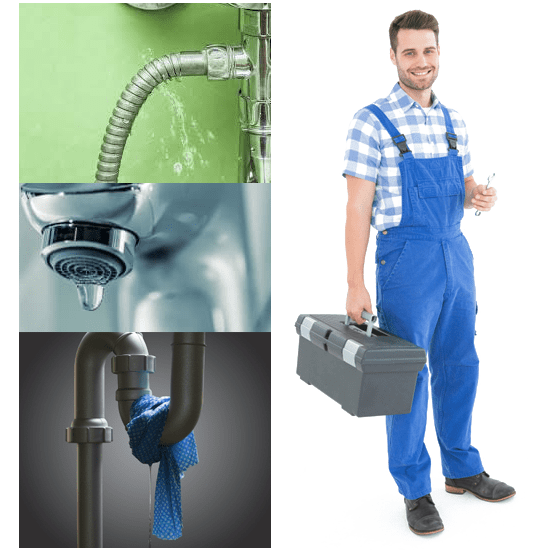 Why Choose Us
Missouri City Plumbing isn't just a good plumbing service. We're your best plumbing option! Let's take a look at the reasons why:
FULLY LICENSED, BONDED AND INSURED: For your safety and peace of mind, we're fully licensed, bonded and insured!
QUALITY SERVICE: You're GUARANTEED prompt, reliable service with every job!
WE WORK FOR YOU: Our technicians do not work on commission and do not work towards sales goals. We reward our techs for good customer response.
EXPERIENCE - WE GET THE JOB DONE RIGHT: Between the owner, technicians and master plumbers we have the knowledge and experience to get the job done right.
Trust Our Handiwork
Our team has the tools and experience needed to fix a leak. Nobody in Missouri City or even Greater Houston will do the job as well as us. No other plumber will beat our prices. We're not satisfied until you are. We promise that the water leak won't return, either. Our many satisfied customers will back us up.