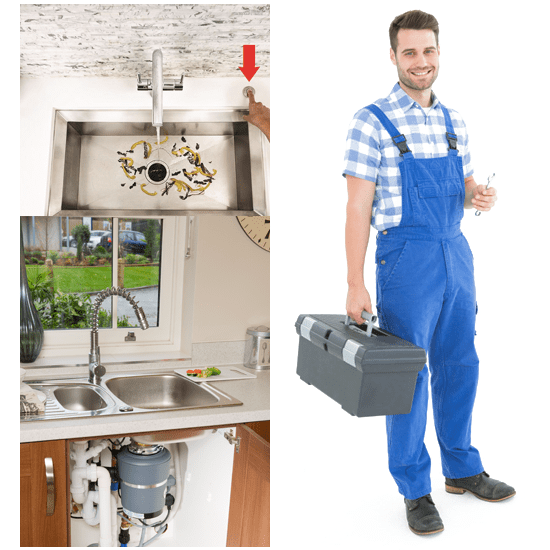 Why Choose Us
Missouri City Plumbing isn't just a good plumbing service. We're your best plumbing option! Let's take a look at the reasons why:
FULLY LICENSED, BONDED AND INSURED: For your safety and peace of mind, we're fully licensed, bonded and insured!
QUALITY SERVICE: You're GUARANTEED prompt, reliable service with every job!
WE WORK FOR YOU: Our technicians do not work on commission and do not work towards sales goals. We reward our techs for good customer response.
EXPERIENCE - WE GET THE JOB DONE RIGHT: Between the owner, technicians and master plumbers we have the knowledge and experience to get the job done right.
Rely On Tools And Technology
We've been installing garbage disposals in Missouri City for years. Homes throughout Harris and Ft. Bend counties are equipped with quality, durable, and safe sinks thanks to our handiwork. You'll be able to tell the difference. It'll operate quieter and more calmly than anyone else's. And we back all of our work up with a competitive warranty.