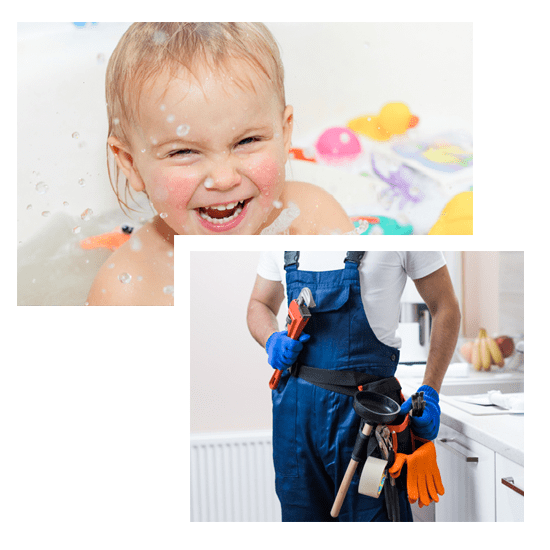 Missouri City Water Heater
When residents of Missouri City TX have a problem with their water heater, they call on us. We'll stop a leak, tighten a connection, and make sure that your equipment is working properly. If it has failed and needs replacement, we have the know-how to install a new one. Gas or electric, low or high volume, we'll have the product to meet your household's needs.
Our company has the know-how to replace your old water heater with an energy-efficient tankless water heater. These gas- and electric-powered machines don't just save space; they could save you money. High-powered burners rapidly raise the temperature without burning a lot of energy. You'll continue to feel the warmth without feeling the drain on your wallet.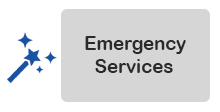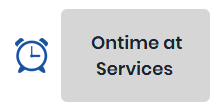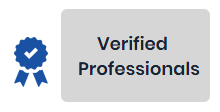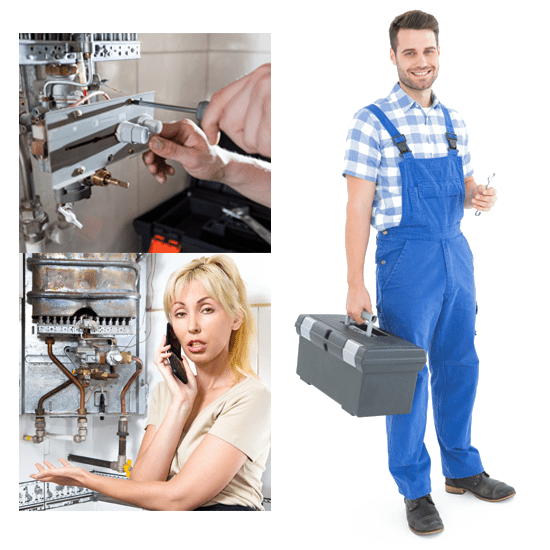 Why Choose Us
Missouri City Plumbing isn't just a good plumbing service. We're your best plumbing option! Let's take a look at the reasons why:
FULLY LICENSED, BONDED AND INSURED: For your safety and peace of mind, we're fully licensed, bonded and insured!
QUALITY SERVICE: You're GUARANTEED prompt, reliable service with every job!
WE WORK FOR YOU: Our technicians do not work on commission and do not work towards sales goals. We reward our techs for good customer response.
EXPERIENCE - WE GET THE JOB DONE RIGHT: Between the owner, technicians and master plumbers we have the knowledge and experience to get the job done right.
Trust Our Experience
Residents of Ft. Bend and Harris counties trust us to install their next water heater. We combine quality work with unbeatable prices. Just try finding a tankless gas water heater at our price anywhere else in Texas. There's no question that we're the superior choice for all of Missouri City.