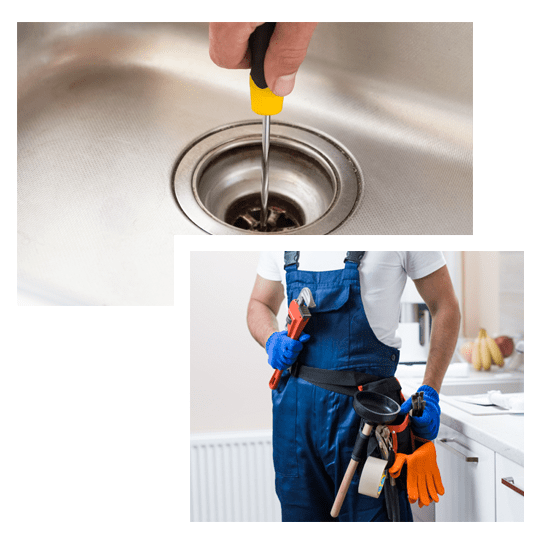 Missouri City Drain Cleaning
Plumber Missouri City TX is the best at drain cleaning in all of metropolitan Houston. Nobody else in Harris or Ft. Bend Counties has the equipment and experience to clear out your drain pipe as effectively as us. Nobody else comes close to our prices, either. Contact us whenever you have plumbing needs, 24 hours a day, 7 days a week.
Frustrated with a clogged drain? Don't buy expensive and damaging chemicals! Home drain cleaning remedies may solve your problem, but they can cause others in the future. Our team will use safe specialty tools to remove the blockage without doing damage to your plumbing. Our team brings a delicate touch. You won't be calling us in a few months for a more costly repair.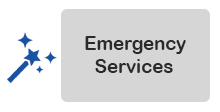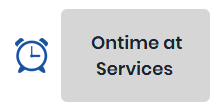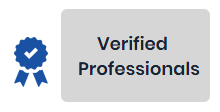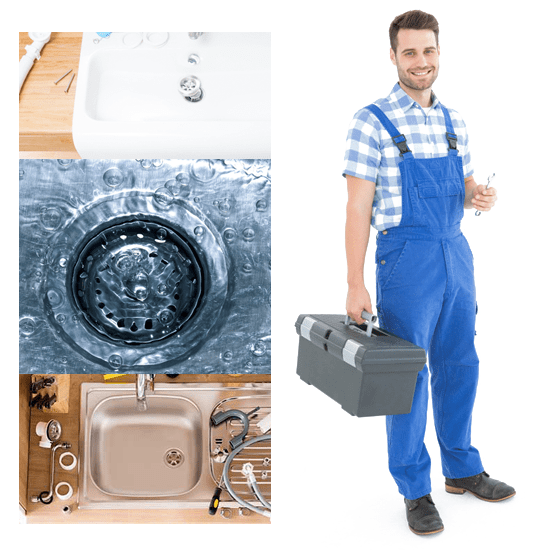 Why Choose Us
Missouri City Plumbing isn't just a good plumbing service. We're your best plumbing option! Let's take a look at the reasons why:
FULLY LICENSED, BONDED AND INSURED: For your safety and peace of mind, we're fully licensed, bonded and insured!
QUALITY SERVICE: You're GUARANTEED prompt, reliable service with every job!
WE WORK FOR YOU: Our technicians do not work on commission and do not work towards sales goals. We reward our techs for good customer response.
EXPERIENCE - WE GET THE JOB DONE RIGHT: Between the owner, technicians and master plumbers we have the knowledge and experience to get the job done right.
Call Us For Repairs
No homeowner is happy handling issues with their water heater especially leaking, but our staff will make it as quick and painless as possible. We can handle both gas and electric models by virtually any manufacturer. Whether it's a malfunctioning pilot light or a big gaping hole in the side, Missouri City TX Plumbing staff can solve your problem. We will bring your hot water back in no time.
Get In Touch
Contact Info
Missouri City Plumbing

13435 Pike Road, Missouri City, TX 77489

service@missouricitytexasplumbing.com

We Are Available From 8:00 am to 6:00 pm
Copyright 2015 -
2019
© www.missouricitytexasplumbing.com -
Blog