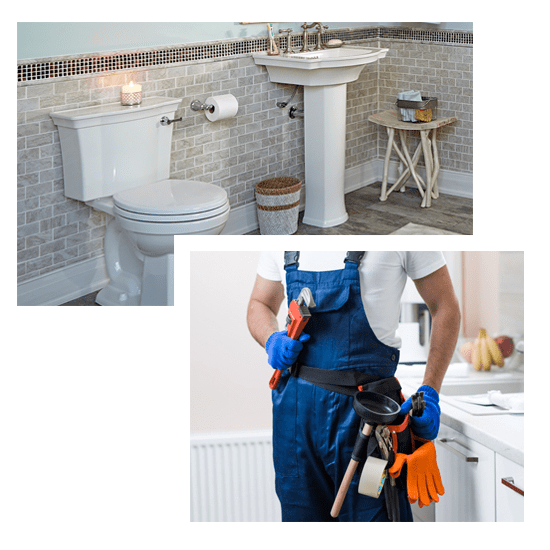 Missouri City Toilet Repair
Whenever you're faced with a problem in your bathroom, just call on the experts. We're a budget-friendly toilet repair service in Missouri City TX. We'll keep your bathroom functioning like it was just built. Our plumbers are on call 24/7 for whenever your home is in need of toilet repairs.
Toilet problems are frustrating. Sometimes a household plunger just isn't enough. Whether it's not flushing, leaking, or clogged up, you can count on us to fix the issue quickly. Toilet repair is what we do, and we do it well. We'll tighten connections, unclog the drain pipe, and make sure everything is in working order.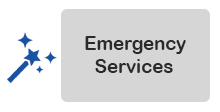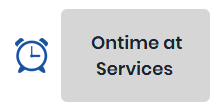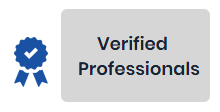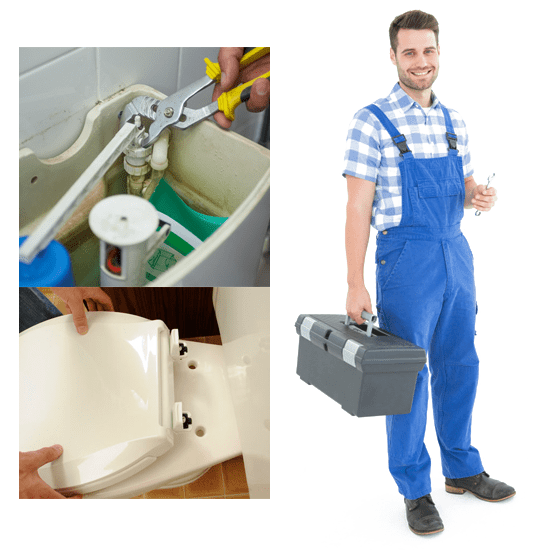 Why Choose Us
Missouri City Plumbing isn't just a good plumbing service. We're your best plumbing option! Let's take a look at the reasons why:
FULLY LICENSED, BONDED AND INSURED: For your safety and peace of mind, we're fully licensed, bonded and insured!
QUALITY SERVICE: You're GUARANTEED prompt, reliable service with every job!
WE WORK FOR YOU: Our technicians do not work on commission and do not work towards sales goals. We reward our techs for good customer response.
EXPERIENCE - WE GET THE JOB DONE RIGHT: Between the owner, technicians and master plumbers we have the knowledge and experience to get the job done right.
Modernize Your Home
Before you decide to replace toilet, give us a call! Homeowners throughout Ft. Bend County and Harris County have saved money by working with us. We offer only high-quality products backed by a manufacturer's warranty. We'll do the installation for you at an affordable price. You'll spare yourself the frustration and save some money.