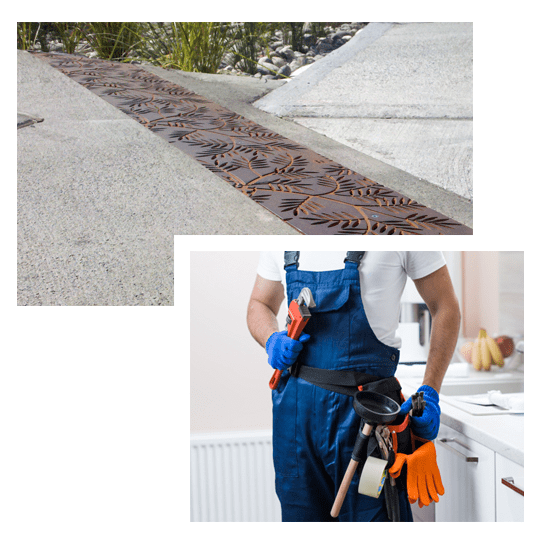 Missouri City Sewer Repair
Our in-house experts conduct sewer repair work all over Ft. Bend and Harris Counties. Missouri City knows that nobody is more effective. In one of the largest metro areas in the country, our company manages to stand out for our quality. We'll make sure that your home properly drains and we'll do everything to prevent a backup.
Effective sewer repair work starts in the home. We'll make sure that your drainage problem isn't internal. Our staff uses several plumbing repair methods to keep the water flowing freely through your pipes. We'll use special snake tools and environmentally friendly chemicals to clear even the most stubborn of blockages. Your drains will be unharmed.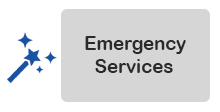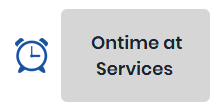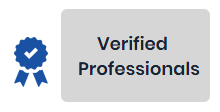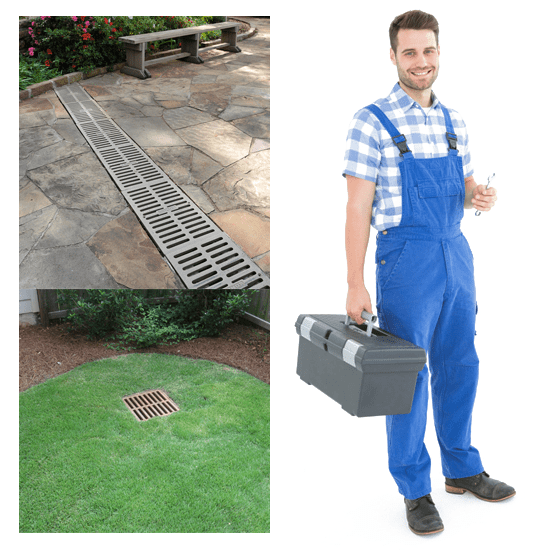 Why Choose Us
Missouri City Plumbing isn't just a good plumbing service. We're your best plumbing option! Let's take a look at the reasons why:
FULLY LICENSED, BONDED AND INSURED: For your safety and peace of mind, we're fully licensed, bonded and insured!
QUALITY SERVICE: You're GUARANTEED prompt, reliable service with every job!
WE WORK FOR YOU: Our technicians do not work on commission and do not work towards sales goals. We reward our techs for good customer response.
EXPERIENCE - WE GET THE JOB DONE RIGHT: Between the owner, technicians and master plumbers we have the knowledge and experience to get the job done right.
Contact Us Today!
Come see why we've earned a reputation as one of the best in Ft. Bend and Harris counties. Our technicians are masters of sewer repair. We have the specialized equipment to clean out any sewer line, no matter how clogged. Compare us to the national "snake" competitors. You'll see that they won't be able to beat our results or our prices.